LucidNYC, May 22nd 2013

Wednesday, May 22, 2013 from 7:00 PM to 10:00 PM (EDT)

New York, NY
Event Details
Check out recent LucidNYC presentations on our new site www.lucidnyc.com like this trailer from digital media artist James George http://youtu.be/cc1On0CJspo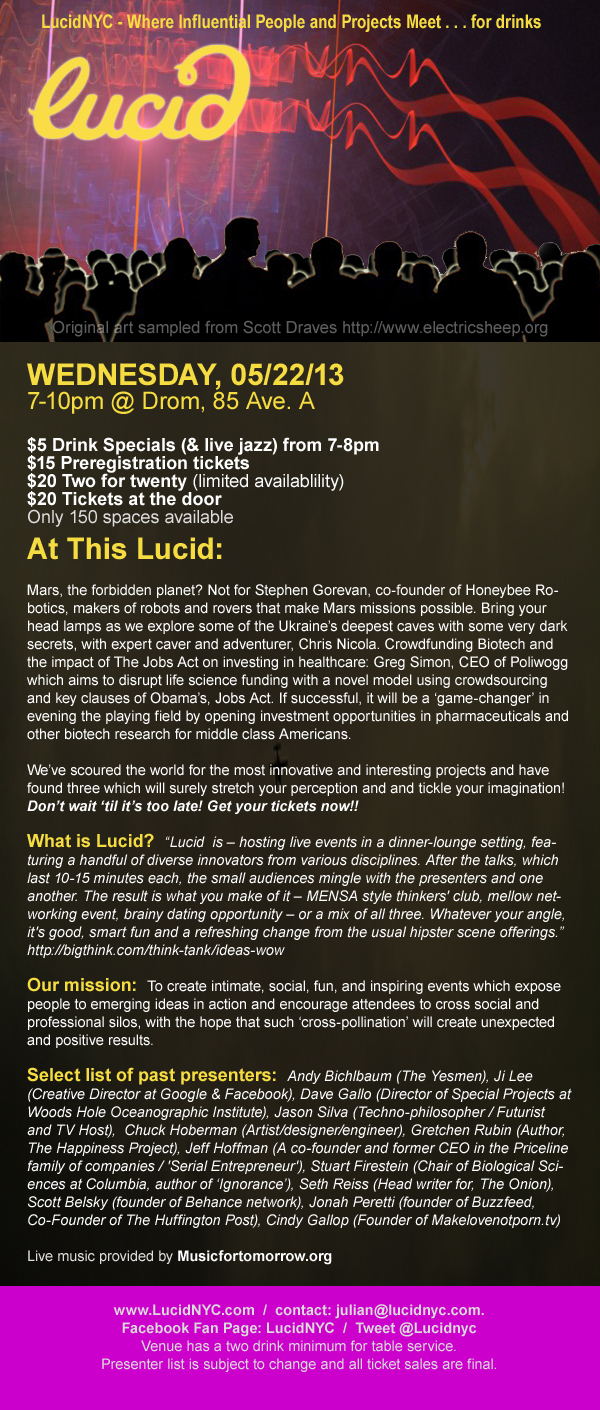 May 22nd Presenters:
* NOTE: Changes in lineup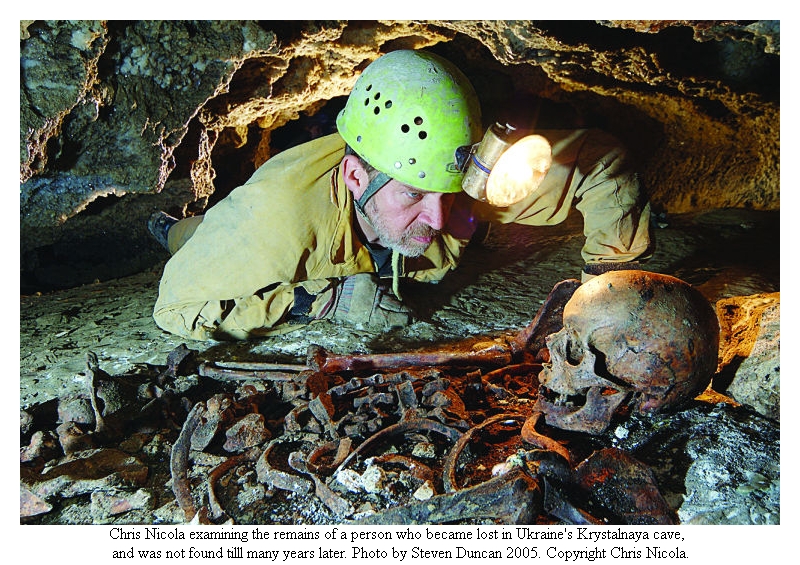 Christos Nicola Expert caver and a driving force behind the documentary film, No Place on Earth. - one of the most powerful and compelling stories of Holocaust survival. Christos shares his 20+ year quest to unravel a mystery buried so deep that history had forgotten it completely. . . until now. Movie Preview:  http://www.youtube.com/watch?v=q0vuJRFn1q4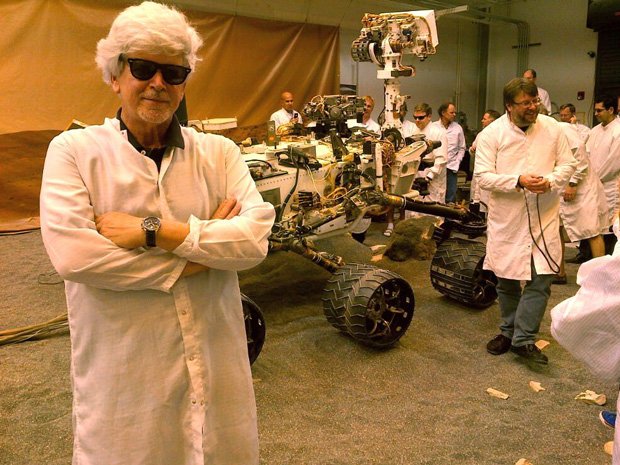 Steve Gorevan of Honeybee Robotics. http://www.honeybeerobotics.com/about/management  Mr. Gorevan has over 25 years of experience in leading advanced robotics and automation design, development, and implementation efforts for NASA, defense and industry. He currently serves as a Co-Investigator on the science teams for the Mars Exploration Rovers (MER) and the Mars Science Laboratory (MSL) SAM instrument and is a member of the Venus Science Definition Team.
Stephen Gorevan co-founded Honeybee Robotics in 1983 and currently serves as the company's Chairman. He is principally responsible for guiding the company's direction toward the application of advanced robotic and automation techniques to new applications in the aerospace sector.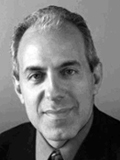 Greg Simon: is currently the CEO of Poliwogg, a new company which seeks to disrupt life science funding with a novel investment model drawing from 'the crowd.
Greg Simon has held senior positions in both chambers of Congress and the White House, been a senior strategy consultant to a variety of international technology CEOs, led a national patient advocacy nonprofit he co-founded with Mike Milken and served as a senior executive at a large pharmaceutical corporation. He has developed a reputation as a visionary strategist, a dynamic public speaker and writer, and as a knowledgeable analyst of emerging trends in healthcare, information technology, innovative drug research and development and patient advocacy.
Most recently Simon was Senior Vice President for Patient Engagement at Pfizer, Inc. Prior to joining Pfizer, Greg was the founding President of FasterCures/The Center for Accelerating Medical Solutions, an independent, nonpartisan organization that is a center of the California-based Milken Institute. There he led efforts to reform policies governing biopharmaceutical discovery and development, with the goal of bringing a greater number of lifesaving medicines more quickly to doctors and patients.
Immediately prior to joining FasterCures, Mr. Simon was CEO of Simon Strategies and
provided strategic advice to CEO's of major international firms such as Sony, Cisco, Netscape,
Motorola, Sega and AOL.
Mr. Simon was Chief Domestic Policy Advisor to Vice President Al Gore from 1993 to
1997. He was the lead staffer for the Clinton-Gore Administration for development and passage
of the Telecommunications Reform Act of 1996 as well as development of the National and
Global Information Infrastructure. He represented the Vice President on the National Economic
Council, helped negotiate the US-Russia agreement on the International Space Station and oversaw
a number of key initiatives, including programs at the National Institutes of Health, the National
Cancer Institute, the Food and Drug Administration, and the Human Genome Project. He was also
instrumental in crafting the regulatory framework that is now the foundation for the biotechnology
industry.
The journal Nature Medicine named Greg one of "Ten People to Watch" in health care
policy, noting that he was among "a handful of influential people who quietly keep the wheels of
biomedical science turning."
**Douglass Rushkoff will not be presenting on May 22nd due to personal circumstances
We will try to reschedule him for a future event.
Douglass Rushkoff: Douglas Rushkoff has been an authority on the intersection of technology and culture since before the word "google" was anything more than baby talk. He predicted the coming centrality of the Internet (CYBERIA, 1992 – a book initially canceled by a publisher who feared the net would be over by the time it came out); he coined the terms "viral media" (MEDIA VIRUS, 1994) and "social currency" (Upside Magazine, 1996); he forecasted the collapse of the dotcom bubble (SXSW, 1997) and the most recent recession in a 2004 column that later became his book, LIFE INC; he even inspired today's code literacy movement (PROGRAM OR BE PROGRAMMED, 2010). He is the author of a total of twelve bestsellers (translated to over thirty languages), the host of three award-winning documentaries, an award-winning educator and frequent media commentator.
He will be talking about his latest and perhaps most important book, "Present Shock" http://www.rushkoff.com/present-shock/
When & Where


Drom
85 Avenue A


New York

,

NY

10009


Wednesday, May 22, 2013 from 7:00 PM to 10:00 PM (EDT)
Add to my calendar